Welcome to the online home of West Park Baptist Church in Ozark, Arkansas
We seek to glorify God through sound Biblical preaching, passionate worship, Christian fellowship, personal evangelism, and world missions. From here you can find our service times, listen to sermons, learn what we believe, keep up to date with current activities, and contact us with questions.
West Park's desire is to spread the gospel from right here in Ozark to the utter most parts of the earth. From our beginning we have sent mission teams to other countries for the purpose of training missionaries and constructing churches. We have a global mission focus that ensures the gospel is heard locally, nationally, and internationally. So until everyone hears or Christ returns, we want to be found faithful in our calling.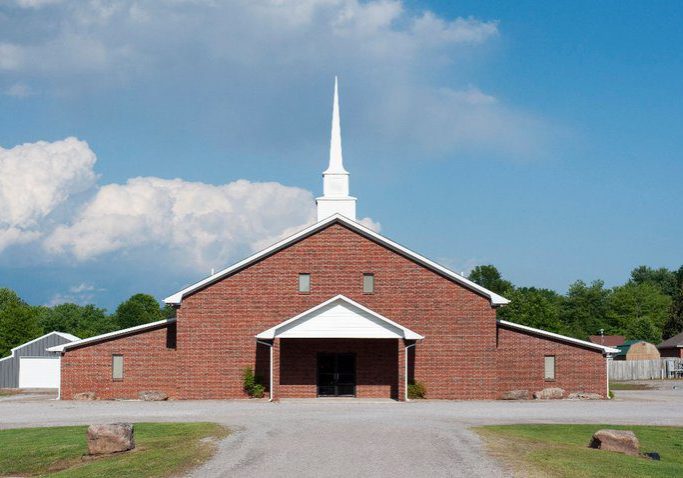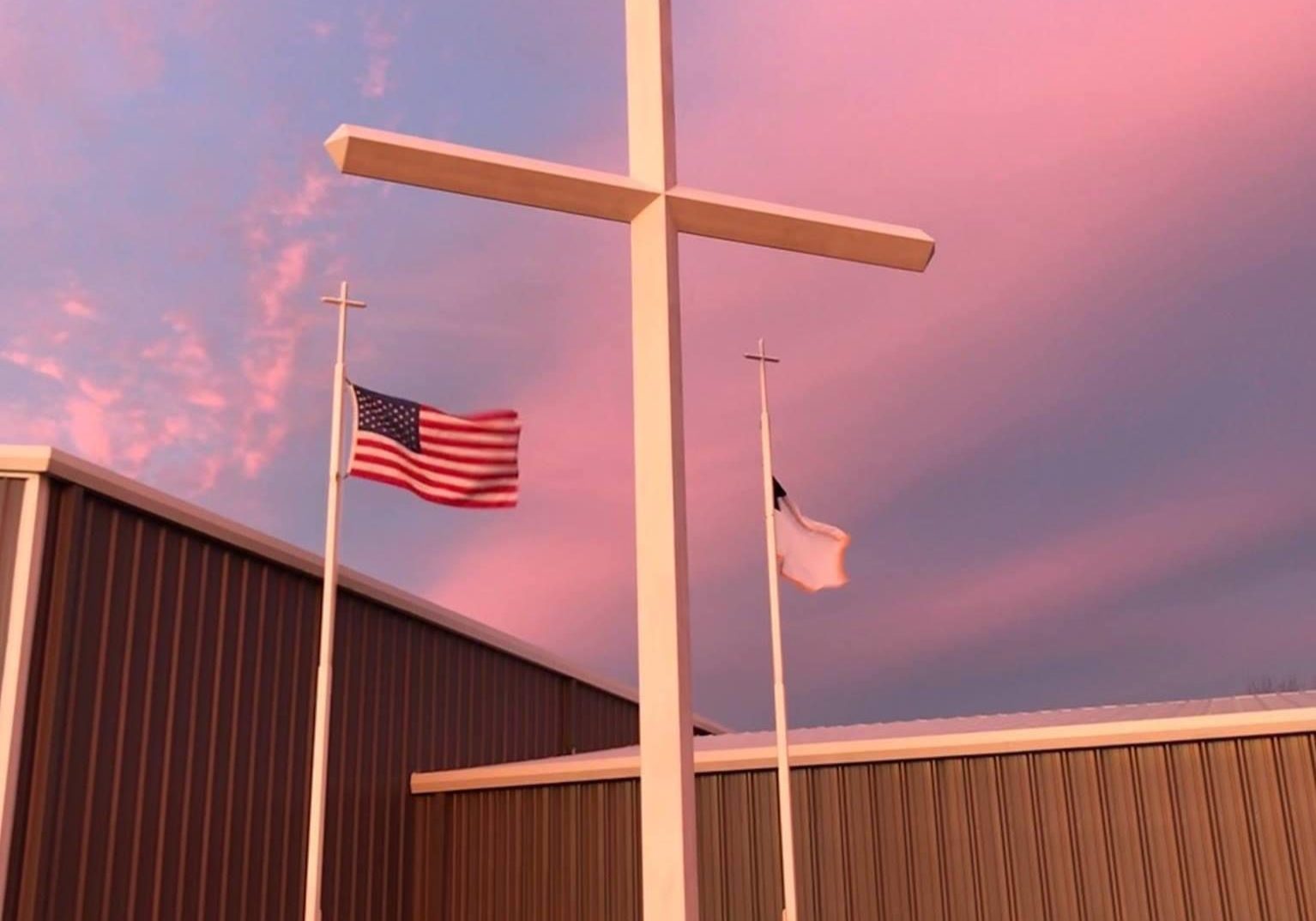 We seek to exalt the Savior, equip the saint, and evangelize the sinner.
Sunday:
Sunday School: 9 am
Worship Service: 10 am
Evening Service: 5 pm
Wednesday:
Adult Bible Study: 6 pm
Youth Group: 6 pm
Children's Class: 6 pm
We would love to have you visit us!
500 N 29th St, Ozark, AR 72949
(Mailing address: PO Box 541)
ozarkwestparkbaptist@gmail.com